At the studio we offer a safe and supportive environment, and is appropriate for beginners, advanced athletes, and everyone in between!
Meant To Move is fully equipped with Gratz Pilates equipment. We also have all equipment needed for YBR. All you need are your workout clothes, (the work is done barefoot). To schedule your appointment now call 610-442-9999, or send an email.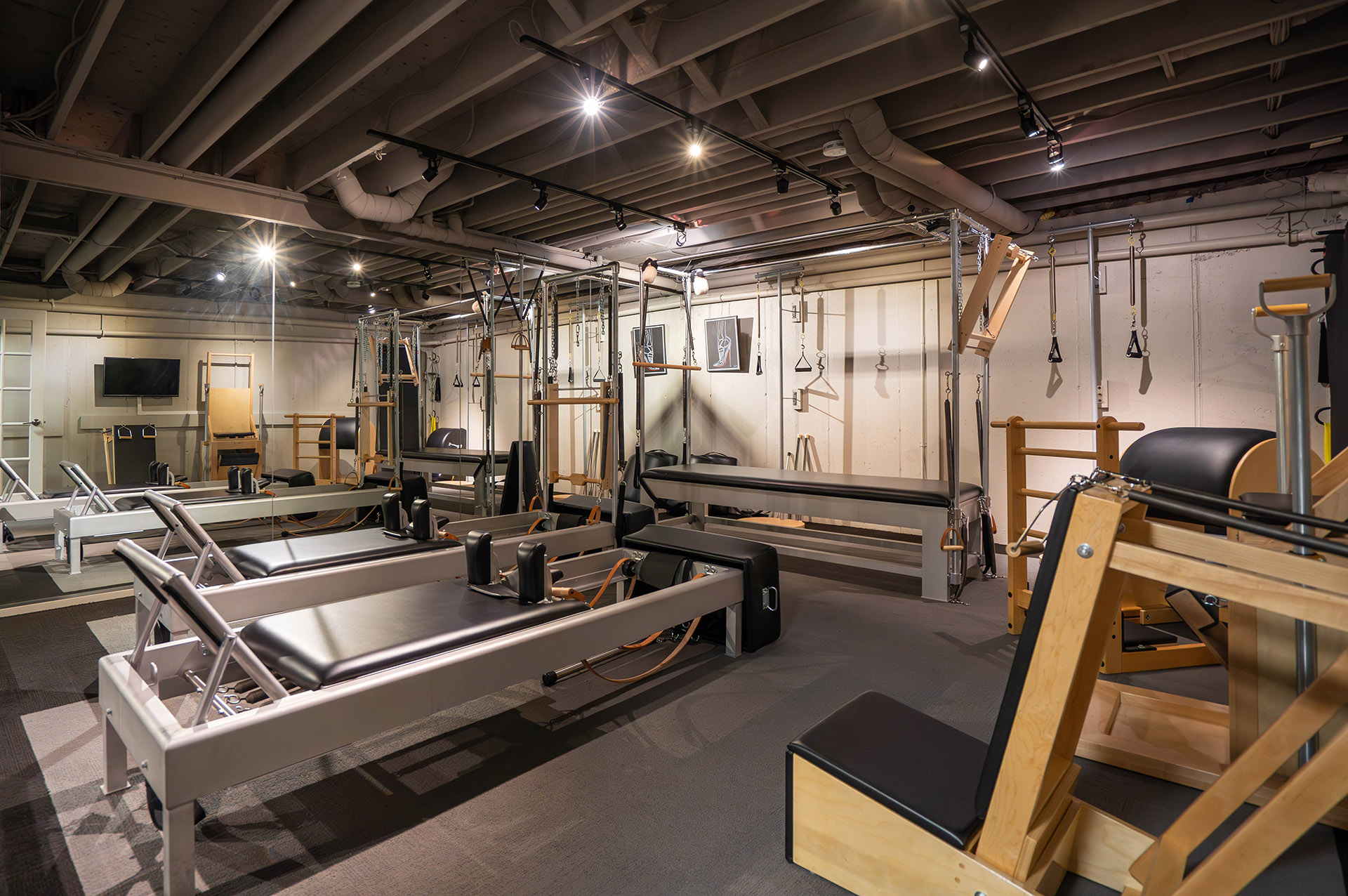 We believe healthy movement through Pilates and Yamuna Body Rolling will enable you to live a richer life.
You will learn skills to take care of yourself, which can be empowering as well as a way to set you free, to do all that you love with enjoyment!
Our individualized personal training focuses on each person's particular needs. Is personal training right for you?
Frequently Asked Questions
Yes, for both studio and virtual lessons, forms are required. Please print and fill out Consent Form and Client Intake Form and bring them filled out to your first visit.
If you don't have a printer, let us know and we will provide forms.
Comfortable athletic wear, free of buttons, snaps, and zippers. The studio is co-ed so please dress accordingly. Baggy shorts should be avoided as we incorporate inversions and straddle stretches in our workouts. 
Please do not wear jewelry, lotions, or perfumes. Heavy make-up should be avoided also.
No shoes or socks are necessary as the work is done barefoot. Socks with grips on the bottom are fine.
What equipment is in the studio?
Cadillac
Reformers
High Chair
Baby Chair
Wunda Chairs
Pedi Poles
Barrels

Baby & very low arcs
Spine Correctors
Ladder Barrel

Various other small equipment